If a technical problem has to be rectified by a specialist, we will send out the suitable technician fast for professional repair on site.
The service team is skilled and trained and supported by authorised specialists. This provides high efficiency for the customer's production with best possible availability.
Repair and exchange of wear and tear as well as spare parts
Low repair times due to experienced Kadayif Machine staff
Modification of lines
Retrofit according to DIN 31051
Electrical safety checks according to DIN EN60204
Availability of experienced service technician on site
Interventions of service engineers at short notice
Line breakdown/loss of production are remedied safely and fast
High line availability
Increase service life of the line
Supply of original spare parts
Advisory service for retrofits
Fast repair and re-start of production
Warranty on spare parts installed
I am extremely grateful for all of your help and support.
Mrs Georgiev – Sofia Bulgaria
I have found their expertise second to none!
Mr Bakri Ests – Lebanon Beirut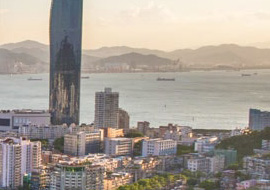 We have only good things to say about them.
Mr Wei – Xiamen China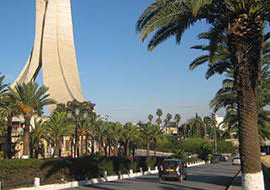 Their kataifi machine cannot be praised enough.
Mr Mahfoudia – Batna Algeria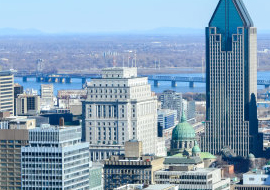 They continuously provide a very personable and superb service.
Mr Bailao – Montreal Canada