Case Studies
We have been manufacturing these kadayif machines for 10 Years and have already installed more than 18+ machines across the Globe. Our successful installations are in 15 Countries across the Globe like USA, Canada, UK, Greece, Australia, Singapore, Dubai, Abu Dhabi, Qatar, Oman, South Africa, Bulgaria, Lebanon, Algeria & China
We want to see your business thrive. And we've been lucky enough to find out how some of you are doing. Take a look at some of our case studies from existing customers to see what we have done for them.
Our Kataifi Machines facts
We Are The Leader In The Kataifi Industry
10 Years Of Experience In The Dough Industry. Top Specialists in Kataifi.
Get Your Free
Consulting!
Read More about Us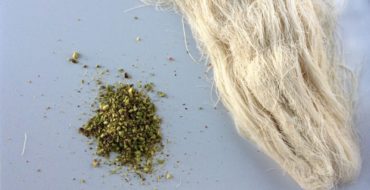 Our company has set the standard for reliability, performance, and innovation. Our Kataifi dough equipment win all key points in competitive advantages.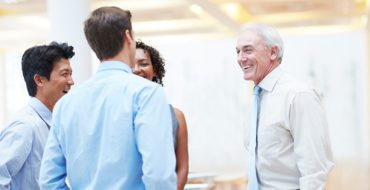 We have successful Kunefe Machine projects worldwide. China, Lebanon, Bulgaria, Canada, Algeria to name a few!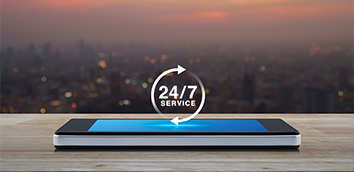 24 h availability of a Kataifi Machine technician on 7 days per week, 365 days per year
We help interesting companies create and improve industry products and services through long lasting relationships.