The Ultimate Industrial
Kataifi Maker gives you
a great aspect for the future.
Get A Quote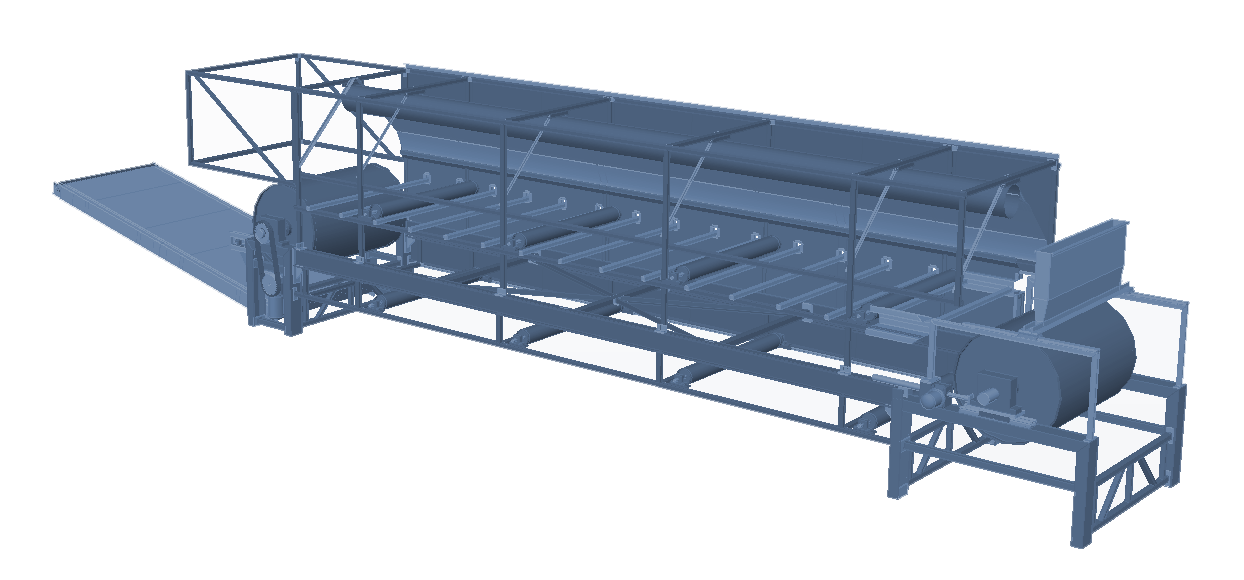 If you are like many companies, you are probably looking for the next big idea that will change your business paradigm.
And you probably want to make sure you are at the forefront of the change, not underneath it ...
Case Studies
We have been manufacturing these kadayif machines for 10 Years and have already installed more than 18+ machines across the Globe. Our successful installations are in 15 Countries across the Globe like USA, Canada, UK, Greece, Saudi Arabia, Singapore, Dubai, Abu Dhabi, Qatar, Oman, South Africa, Bulgaria, Lebanon, Algeria & China
We want to see your business thrive. And we've been lucky enough to find out how some of you are doing. Take a look at some of our case studies from existing customers to see what we have done for them.
Our Kataifi Machines facts
We Are The Leader In The Kataifi Industry
10 Years Of Experience In The Dough Industry. Top Specialists in Kataifi.
Get Your Free
Consulting!
Read More about Us
There is no excerpt because this is a protected post.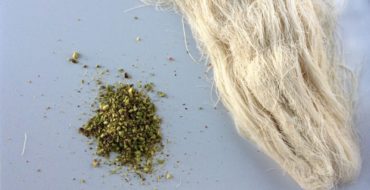 Our company has set the standard for reliability, performance, and innovation. Our Kataifi dough equipment win all key points in competitive advantages.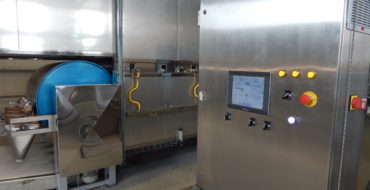 The performance and appearance of the kadayif machine line equipment reflects our attention to every detail. The One and Only Automatic, Digitally controlled Kataifi Maker in the world!
We help interesting companies create and improve industry products and services through long lasting relationships.