What We Can Do
Our Services
We design and manufacture digitally controlled, automatic kataifi machine lines for shredded dough pastry production, for fresh or frozen products that perform consistently and reliably year after year, no matter the continuous lengths of application.
Our kataifi machines are designed to last, withstand heavy use, and require little maintenance.
The top of the line, kataifi maker equipment is an unparalleled performer, capable of producing up to 400 kg of Kataifi per hour.
Our lines and machines exported and operate in Saudi Arabia, China, Canada, East Europe , Lebanon, and other countries.
What People Say
Testimonials
I am extremely grateful for all of your help and support.
Mrs Georgiev – Sofia Bulgaria
I have found their expertise second to none!
Mr Bakri Ests – Lebanon Beirut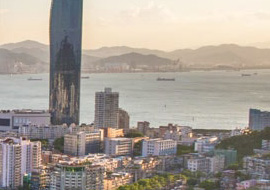 We have only good things to say about them.
Mr Wei – Xiamen China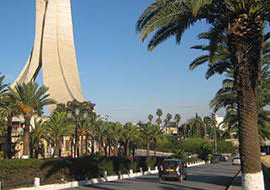 Their kataifi machine cannot be praised enough.
Mr Mahfoudia – Batna Algeria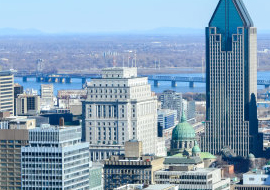 They continuously provide a very personable and superb service.
Mr Bailao – Montreal Canada






The real force in our company is our people :
"Their accomplishments, their passions, their determination to build the best possible solutions for our customers ."
(Strategy - Kataifi Machine)
Subscription
Keep Up To Date
Showroom
Thessaloniki, Sindos, GR
Email Us
info@kataifimachine.com